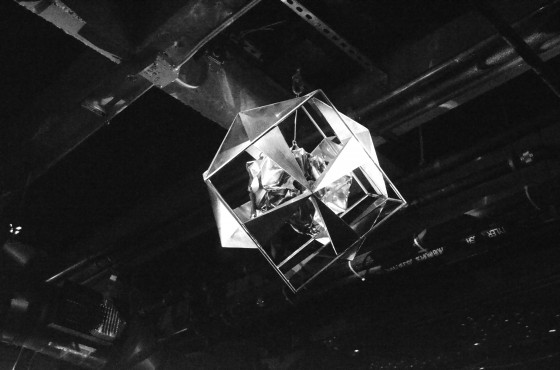 The Los Angeles Music Scene: Double Cross Event review
The Electronic music scene is very interesting. On any given night there will be an event with artists playing at the major clubs in Downtown Los Angeles, a small bar or club event with some obscure artist, or a DIY style club with bass heavy producers and DJ's. I recently attended an event thrown by local collective Brownies & Lemonade, and i was impressed at what i saw. I'm an Angeleno (Born and live in Los Angeles) and i decided to check out the local event, and performing that was Falcons; An artist with an emphasis on Chill house, downtempo, Bass, and R&B sounds. I throw lots of styles out there cause this guy can't be boxed in due to his unique style and sound. The venue was a very grungy bar that felt like i was in a Russian bar circa 1991. The front bar had a very gothic and gay friendly presence and of course you would hear the classic house tracks and even some darker tunes. The front bar was a great vibe and if you could see the fashion of these people, you would be impressed. No look book can compare to the fashion of DTLA.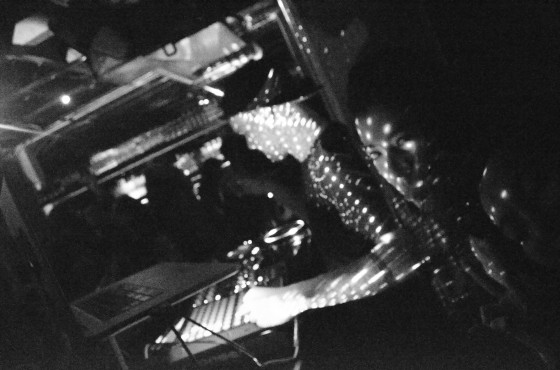 As the second bar and dance area opened up, the music was just on point. Yes, this was an electronic music centered party, but you wouldn't hear Avicii, Swedish House Mafia, or Calvin Harris here. The music started off very good with Garage and Deep house. Then progressed to more urban sounds. The DJ opening for Falcons (Covntry Clvb) was playing Jersey Club, Trap, Chill house, and everything in between. The style and people in this room were of various ethnicities and background. Twerking on certain parts, unusual dance expressions, trap hands and an overall moment of good times shared by all. What really intrigued me was the Jersey Club music being such a hit at this spot. The real connectedness that everyone shared was deep and as temperatures were rising in the dance floor, the party became even more live.
As Falcons began to perform, he opened up with some rap tracks and nicely mixed in his tracks, and i remember even hearing a sweater beats track. The bass was strong, and the vibe was right. Everything was on point with Falcons set. He dropped some great tunes and even got a good part of the female population to either grind on someone or tweak all over. I noticed two girls went up to him while playing, and not to request a song but take pics and offer him a drink. The crowd was appreciative of the art, and at the same time everyone having fun. This party is a perfect reflection of the thriving music scene in Los Angeles, and also helps to cement the idea that Los Angeles is king when it comes to music. Special S/O to
Brownies & Lemonade
for throwing the event.